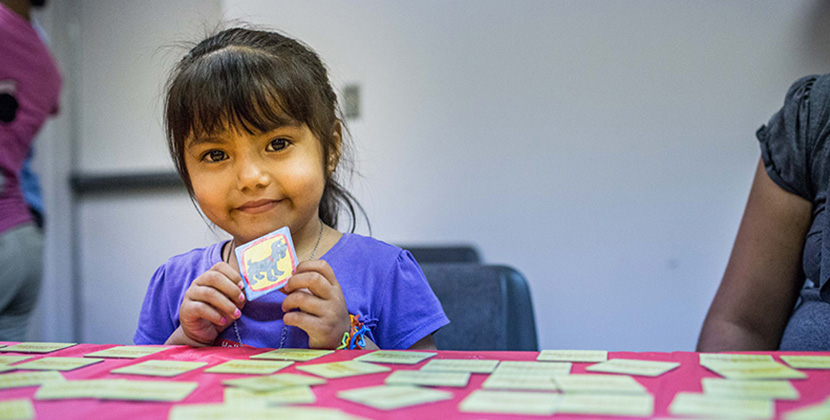 Request an appointment for your child
If you're new to The Children's Center, we encourage you to learn more about the services we provide in the What We Do section at the top of this page.
If you would like to request an appointment, please complete the form below and click "submit."
If you have an appointment for your child, prepare for your visit by reading the Welcome To Campus below or click here.
If your child is experiencing a mental health crisis, please contact our Crisis Care Center at 313.324.8557 or click here.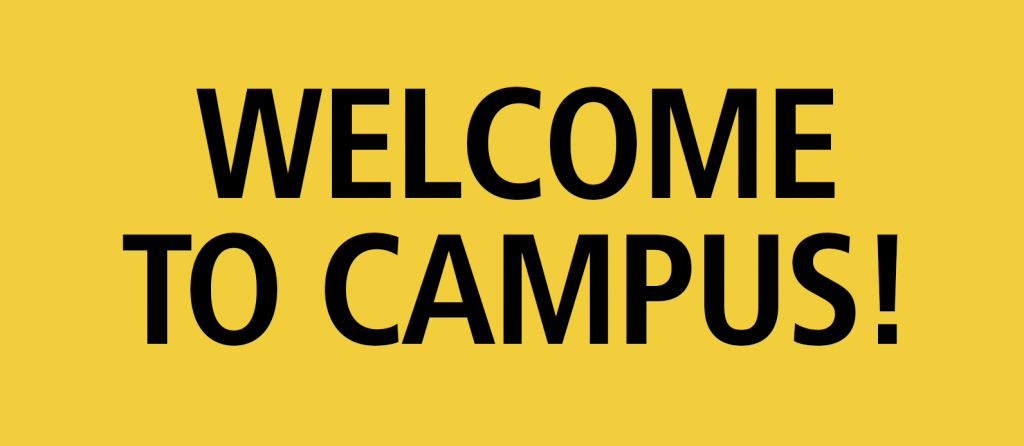 As a focus on health and safety, we are continuing to provide Telehealth Services. If you must visit our camp you see fewer staff coming and going. Our lobbies will look a bit different. We have moved chairs to allow for social distancing, added some barriers for separation, increased hand sanitizer throughout the building and other enhancements to keep our buildings safe and sanitized.
Preparing to Visit Our Campus
Reminders
Hand washing is the most important factor in preventing the spread of germs and viruses.
Wash your hands often!
When coughing or sneezing, use your elbow to cover your mouth.
As a continued effort to protect our clients and staff, everyone visiting our campus must:
Wear a mask (if 2 years or older) covering your mouth and your nose.
Answer health screening questions.
Have a temperature reading.

(If your temperature is above 100˚ you will not be allowed to enter our campus for your safety)

Maintain 6 feet of social distance.
If you are ill or sick call to reschedule your appointment.
If you are unable or refuse to comply with these requirements you will not be allowed to enter any of our buildings.
To reduce the number of interactions when visiting us, only the child and parent/guardian participating in the service for the day will be allowed to enter the building.