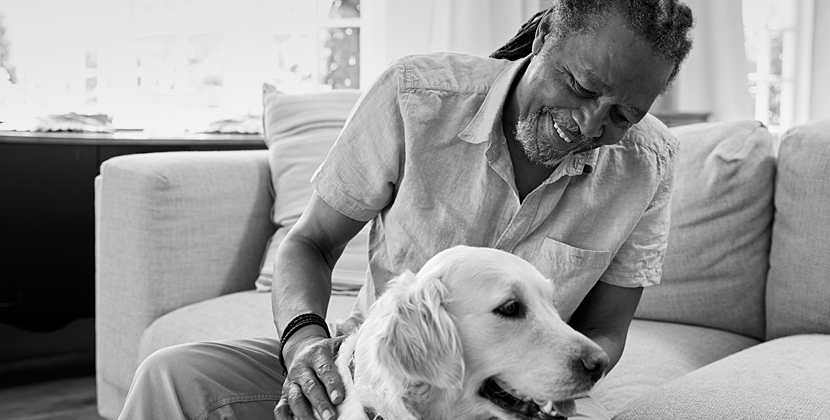 Understanding and managing depression, anxiety & stress
Helping you get back to healthy.
Depression, anxiety or stress can have a major effect on your life. Help is here. The new Total Family Services clinic at The Children's Center provides evidence-based treatments to help adults, teens, children and families cope with mental health challenges. You don't have to face it alone.
Mental health help is here.
Total Family Services is our new outpatient mental health clinic dedicated to providing evidence-based treatments to children, teens, adults and families. Our professional staff consists of fully licensed social workers, professional counselors, psychologists and board-certified psychiatrists.
We treat most mental health disorders including:
Attention-Deficit Hyperactivity Disorder
Anxiety
Depression
Autism Spectrum Disorder (ASD)
Developmental Disabilities
Disruptive Mood Dysregulation Disorder
Bipolar Disorder
Psychotic Disorders
Adjustment Disorders
Post-Traumatic Stress Disorder (PTSD)
We do not discriminate against anyone seeking help based on race, religion, gender identity or sexual lifestyle.
We can help you cope with mental health challenges.
We accept the following commercial insurance:
Aetna
Anthem Blue Cross
Blue Cross Blue Shield of Michigan
Blue Care Network
Cofinity
Humana Military (formerly Tricare)
Magellan
Give us a call
If you or someone you know can benefit from mental health services, please call us at 313-324-8908.