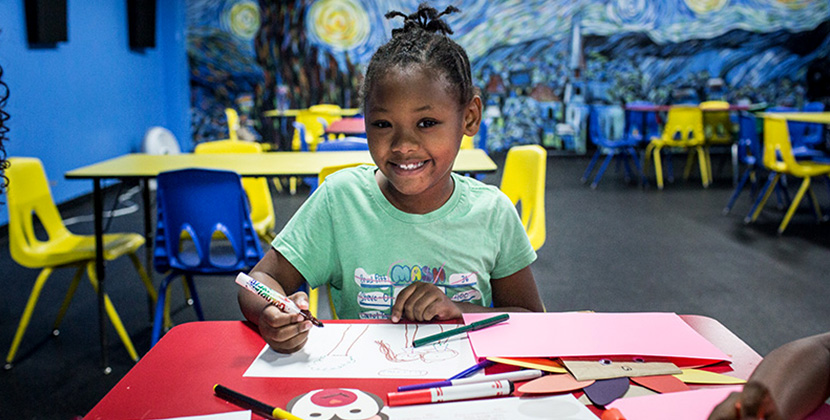 Helping children heal. With school-based services.
Working toward well-being. Together.
Is your child struggling with behavioral, social and emotional challenges? We're here for you. We partner with local schools to provide school-based addressing student's emotional and mental wellbeing. Helping children heal and thrive.
How we help your child
We work together with school leaders and teachers to assess the needs of each individual student who requires our services. We provide:
Emotional and behavioral assessments
Prevention and intervention services
Individual and family mental health therapy
Professional development and skill-building
Social skills and emotional development
Trauma counseling
Consultation and referral services
Working with schools to help children thrive.
Serving schools, supporting health
Mental health is directly related to learning and child development. It affects academic performance, interpersonal relationships, behavior, motivation, and school safety. Our school based services decreases the time that students are away from school to address these needs. We collaborate with school staff to ensure a safe learning environment that promotes academic performance and positive behavior.
Supporting schools. Healing children.
We have been working with Detroit children and Detroit-area schools for 85 years. We help students build resilience and confidence, offering access to community and family supports that ensure healthy emotional development.
Learn more
You can visit us at 79 Alexandrine West, Detroit, MI 48201, or give us a call at 313.831.5535.