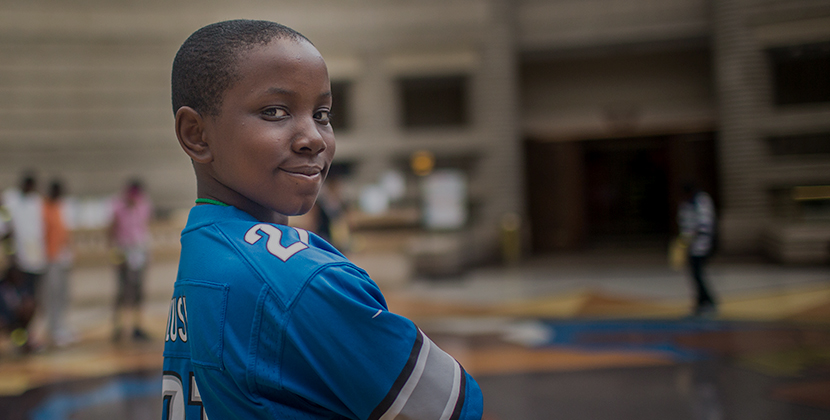 Helping children in crisis heal
Nothing's worse than when your child is in crisis.
Who do you turn to? Who can help when it feels like your world is falling apart? The Children's Center provides care to children who are in a non-medical crisis. We focus on helping families achieve safety and stability during and after a crisis. And we help families heal.
How we help your child
Many children experience crises that create intense emotional, mental, and behavioral distress.
Our crisis intervention services are intended for "cooling down" and addressing life or behavioral issues. We provide:
Mental health and safety assessments
Crisis counseling and consultation by a trained therapist
Interventions focused on keeping the family together
Coordination with other service providers
Linkage and coordination for ongoing services and community supports
Worry won't fix things. Care will.
Is your child experiencing:
Intense anxiety
Severe depression
Thoughts of suicide or homicide
Hearing voices or seeing things, causing distress or safety concerns
Crisis hurts. We help heal.
We're a children's mental health provider in Wayne County that provides crisis intervention services. Our goal is to resolve each crisis in a way that works best to keep your family safe.
We can help
We are located at 79 Alexandrine West, Detroit MI, 48201, located in Building 90, give us a call at 313.324.8557.
Crisis Care Center Hours:
Monday – Friday: 8:00 a.m. to 5:00 p.m.